About Lisa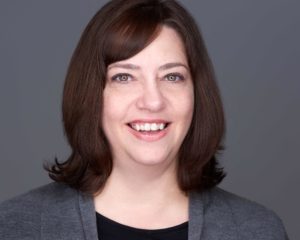 More than 20 years ago I was introduced to Feng Shui by a friend. It fascinated me. It was an entirely new way to look at my surroundings and see what messages they were sending. From there, I dove into reading as much about the subject as possible. Then after 10 years of personal studies in Feng Shui, I decided to take my studies to the next level.
I graduated from the Wind & Water Center (formerly Wind & Water School of Feng Shui) in 2006, with a Professional Feng Shui certification. It was a thrilling journey that provided me the breadth and depth of Feng Shui principles that I now use to help people make extraordinary changes in their lives. I also joined the Center in 2007 as a consultant and am now a partner.
I am also a Red Ribbon member of the International Feng Shui Guild and a member of the Feng Shui Institute of the Midwest.
In addition to being a Feng Shui consultant, speaker and teacher, I have an extensive business background. I have more than 20 years of strategic business communications and management experience within a broad range of industries. I received a Masters in Business Administration from the University of Arizona and a Bachelor of Arts in Communication from Arizona State University. My past corporate positions have included marketing and communication, business development and strategy roles. I also currently provide business consulting to companies both in the Twin Cities and nationally.