March 4, 2014
Comments Off

on New Opportunities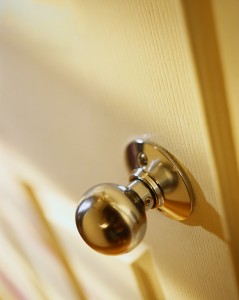 If you are looking for a new opportunity – job, relationship, hobby, etc. – check out what's happening by your front door.
For more info, visit the Wind & Water School blog where I posted an article about that issue, as well as helpful hints.